11th Annual Nursing Research and Evidence-Based Practice Conference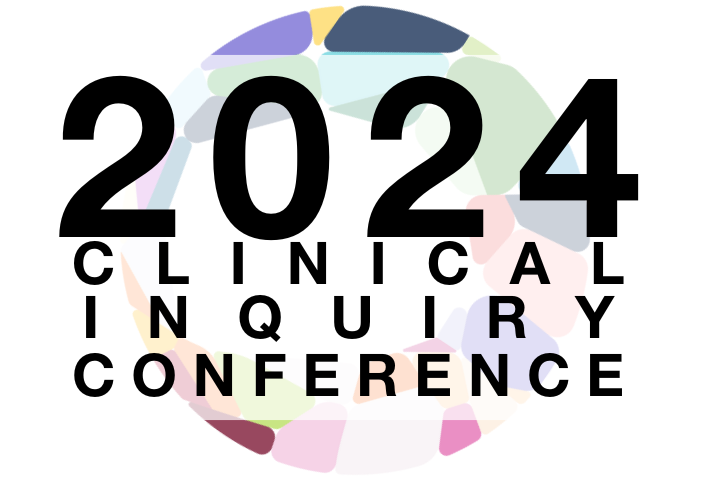 The goal of the 2024 UCSF Clinical Inquiry Conference is to showcase advances in nursing research, evidence-based practice implementation, quality improvement, and innovations globally. Clinical nurses, advance practice providers, leaders, faculty, and students - along with interprofessional colleagues and affiliates - are invited to submit abstracts of their work to be presented at this conference.
ABSTRACT SUBMISSION DEADLINE: OCT 20, 2023, 11:59pm PST
---
Event Details
Event Date
February 28, 2024
Event Time
8:30am - 4:30pm PST
Location
South San Francisco Conference Center
255 S Airport Blvd
South San Francisco, CA 94080
Event Theme
Innovation, Inclusion, and Inquiry
Registration Fee*
Internal UCSF Employees and Students: $25 (non-refundable)
External: $75 (non-refundable)
*Waived for accepted presenters
Target Audience
All Bay Area, national and global health care professionals
Education Credits
Final credits TBD. See accreditation details below.
---
Clinical Inquiry Conference is brought to you by UCSF Health Center for Nursing Excellence & Innovation and Department of Nursing Clinical Inquiry Council.
FAQ
Accreditation Information
2024 Clinical Inquiry Conference Planning Committee