In alignment with UCSF's PRIDE values, the Leadership Institute is committed to fostering and sustaining partnerships with internal and external entities that value systemic change and increase organizational effectiveness in healthcare. 
Mission
The Leadership Institute provides outcome-driven leadership development and advanced evidence-based practice for the healthcare professional and academic leader across the career continuum. 
Vision
The UCSF Leadership Institute aims to be the preeminent global destination for interprofessional development, specializing in translational science development, organizational leadership, and creating synergy between practice and academic entities. 
Initiatives
Five Leadership Development Programs
Evidence-Based Practice Trainings & Fellowship Program
Population Health Management Certificate Program
Excellence in Nurse Education Certificate Program
Specialty Training Programs
Custom Program Development
Consultation Services
Director of Leadership Institute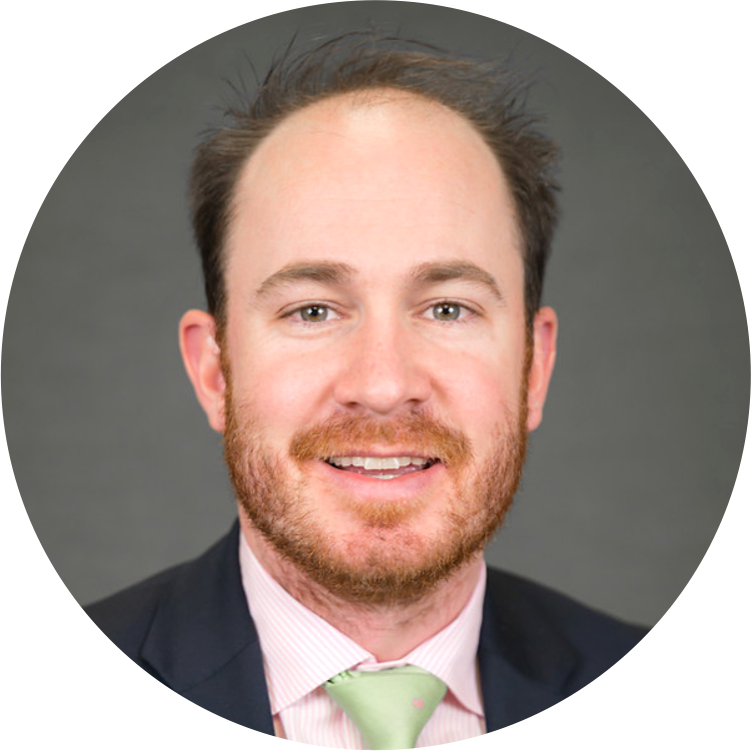 Justin Pohl is the Director of the UCSF Leadership Institute. As the former director of Strategic Initiatives at The George Washington University School of Nursing, Pohl has a background in higher education administration, health professions education and leadership development. He holds a master's degree from the University of Georgia and is currently completing his doctorate at GWU.
Co-Director of the UCSF Leadership Institute

KT Waxman, DNP, RN, FAAN, is Co-Director of the UCSF Leadership Institute. In addition, Waxman is a professor and Director of the DNP program at the UCSF School of Nursing. She also serves as Director of the California Simulation Alliance and Editor-in-Chief of Nursing Administration Quarterly. An internationally known nurse leader, author and speaker, she is a mentor and coach to many nurse leaders on financial management and simulation, having written two books on healthcare finance and budgeting and one book on simulation. She is known by many as an innovator and disruptor.

Elisa Jang, DNP, MS, RN, CNS, EBP-C
Clinical Nurse Specialist, Implementation Science
Professional Development Specialist, EBP

Michelle Teng, MPH
Senior Program Manager
Global Partnerships & Executive Training Programs

Michelle Chan
Program Coordinator
Local & Regional Leadership

Selin Soyak
Learning Management 
System Administrator
Contact Information
For general inquiries regarding the UCSF Leadership Institute, please contact [email protected].
For inquiries relating to Nursing Connect, the learning management system for the Leadership Institute, please click here.
For inquiries relating to our global partnerships, please contact Michelle Teng at [email protected].
If you are interested in partnering with the UCSF Leadership Institute, please contact Justin Pohl at [email protected].