Resources
Click on one of the buttons below.
Click on one of the icons below to submit a request. If you have any technical questions, please contact [email protected] for assistance. Note: Please use Firefox to submit your requests
Click here to submit a request to our Nursing Professional Development Practitioners/ Specialists, submit sign in sheets for classes, and request Technical assistance with Nursing Connect.
Click here to submit requests for new data/analysis/reports or modifications/enhancements to existing data/analytics/reports 

Note: This is for members of The Center for Nursing Excellence and Innovation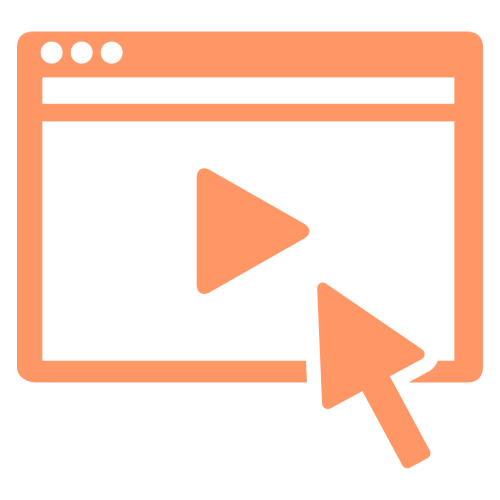 Go here and search for Nursing Connect: MyAccess.UCSF.edu
If you are on the UCSF Network, click on the button below to access Nursing Connect. For assistance, email [email protected].